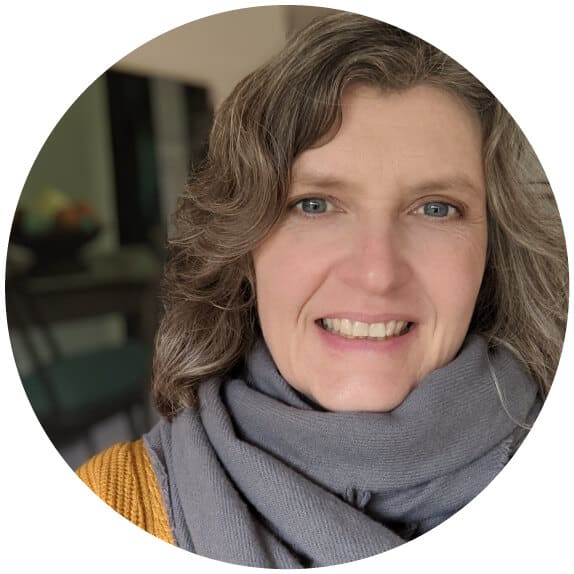 Paula Denton

BA Hons
Creative & Managing Director
I've always been described as someone who is highly creative and motivated. I am a creative cultural entrepreneur with over three decades of experience in the creative industries. Before helping to found Our Big Picture, I had seen first hand how the cultural needs of my hometown were not being met. I am a firm believer that this area deserves the best!
In the past few years, in collaboration with some outstanding partners, we've been lucky enough to work alongside some incredible talent. This has started to lead to positive changes in the region.
A combination of my many years of experience in project management, negotiation and strategic partnership working, along with the cultural investment that has begun in the region, are creating new and exciting challenges for Our Big Picture to support the regeneration of the local area.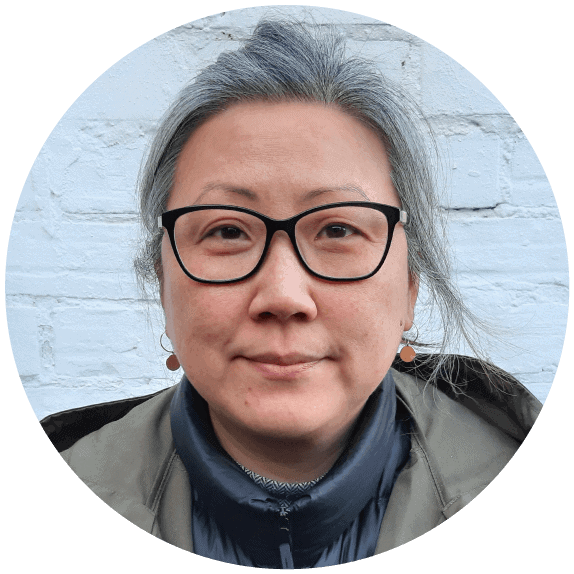 Wendy Chan

BA
Arts Co-ordinator 
I am an arts practitioner with over 16 years' experience developing creative approaches to delivering community arts events and projects in educational environments.
I am also a visual artist and creative practitioner who specialises in felt and screen printing. My work is based on the use of traditional materials and contemporary themes inspired by issues of identity, memories, and recycling/reuse. I focus on participation in art in different contexts, including schools, galleries and community centres.
My practice has evolved to combine teaching in the creative arts and craft with developing socially engaging community work in the Humber region.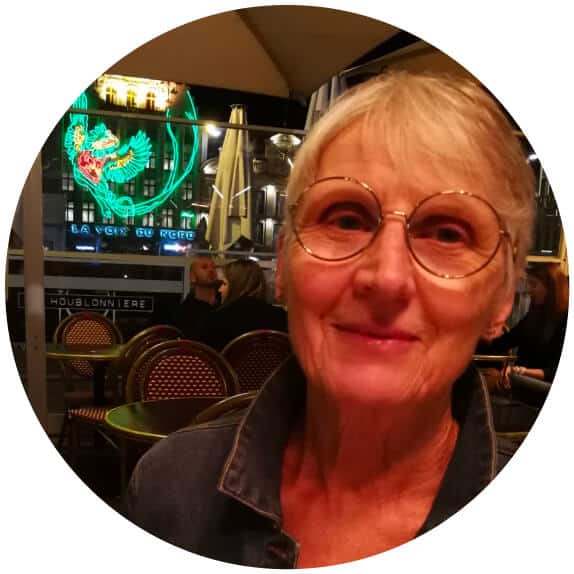 Monica Chatterton

MBE, BSc, MSc
Directory & Secretary
I have been described as the area's first Social Entrepreneur. I passionately believe in the rightful place of young people in their local community. This belief has been the foundation of my 30 years of pioneering work in the voluntary sector. In the early 1990s, I set up a local youth homelessness charity, Grimsby & Cleethorpes Area Doorstep, to help create decent housing for young people while providing them with appropriate community support to live independently with self-worth and dignity.
In 2000, I set up the first Youthbuild programme in the UK to address the longer-term issues of youth unemployment. This programme gave homeless young people the chance to build their own homes and at the same time, get qualifications and skills in building trades. For many of these young people, this programme led to employment in the local building trade.
Like all charities and social enterprises, fundraising was a major part of this work. We were the first voluntary sector organisation to get National Lottery funding.
Both Doorstep and Youthbuild created opportunities for young people, giving them the stability and the skills to play an active role in their local communities. The work of Doorstep continues today.
I retired in 2004. In 2016, I became one of the founding directors of Our Big Picture, once again putting children and young people at the heart of the community – addressing their creative needs and inspiring them through getting them involved in the arts.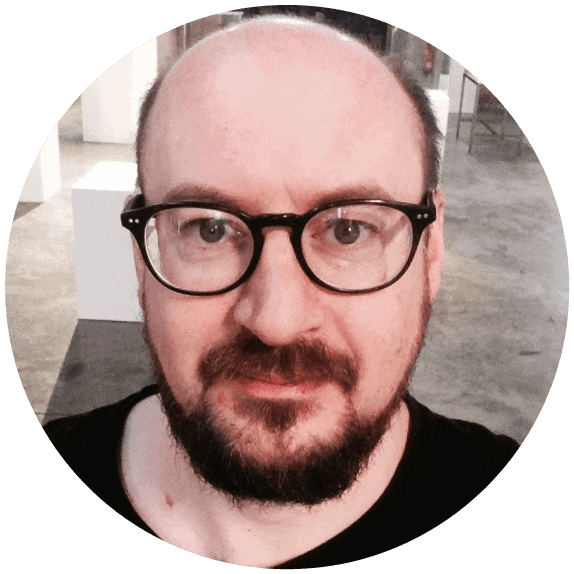 Dominic Mason

MA
Director
I trained as an artist before working for several years as an engineer and stage manager in the live music industry. From 2003 onwards, after completing an MA in Fine Art at Sheffield Hallam University, I realised the best way to make great art happen was to become more involved in organising exhibitions, commissions, festivals, and events myself.
Over the following years, I worked for Bloc Projects, Sheffield Galleries and Museums Trust, Sheffield Contemporary Art Forum, and various other independent projects. In 2006, I began working at 20-21 Visual Arts Centre in Scunthorpe, and now lead a small team creating inspiring exhibitions that have been seen by over a million visitors in Scunthorpe, and across the UK through our touring programme.
I started working with Our Big Picture as part of a partnership with 20-21 Visual Arts Centre, delivering high-quality contemporary art exhibitions as part of the Art in the Minster programme. I'm committed to helping great art to develop and thrive in the North Lincolnshire region, and using art as a way of transforming the region and the lives of the people who live here.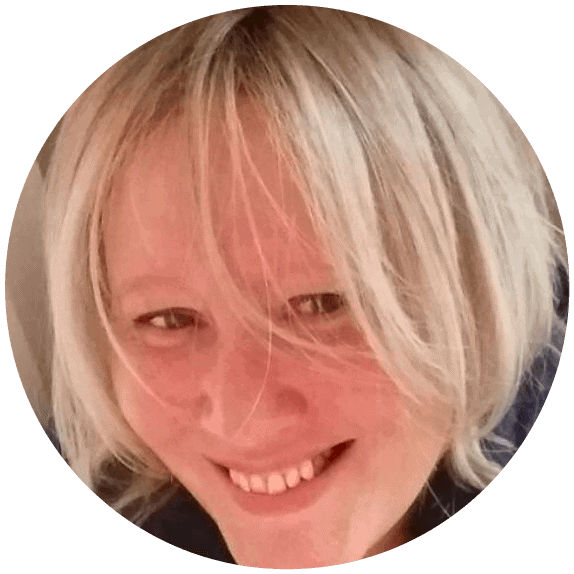 Although originally studying fashion design at both Loughborough College of Art and Epsom School of Art and winning the prestigious Grolsch Award, it was in 2002, when I made NE Lincs my home, that my focus changed. I chose to extend my training, education and practice, thus my love of cloth and stitch evolved into embroidered textile art and I became involved with the local arts community.
I have since gained both a BA and MA in Fine Art from the Grimsby Institute and University of Lincoln respectively. Have been Artist in Residence at the Grimsby Institute, which culminated in a major five-year retrospective exhibition at their Oriel Gallery.  Became an Embroiderers Guild Scholar and have exhibited my textile work widely both as a solo artist and as part of group exhibitions.
I am a member of renowned international textile groups Prism and S.E.W (Society for Embroidered Art) and my work has been featured in two high-profile textile books: Stitch Stories and Textile Art Around the World.
I worked as an arts and textile tutor for NELC Community Learning Services for many years up until its closure in 2019 and am currently a programme leader for visual arts at the Grimsby Institute and have been developing and delivering creative workshops throughout, across a range of community and educational settings.
Being part of Our Big Picture has afforded me the opportunity to see first- hand the exciting changes and artistic endeavours at play in the creation of arts in our local area, from Art in the Minster to the on-going regeneration