Welcome to
Our Big Picture
A social enterprise that delivers visual arts and heritage activities including exhibitions and events.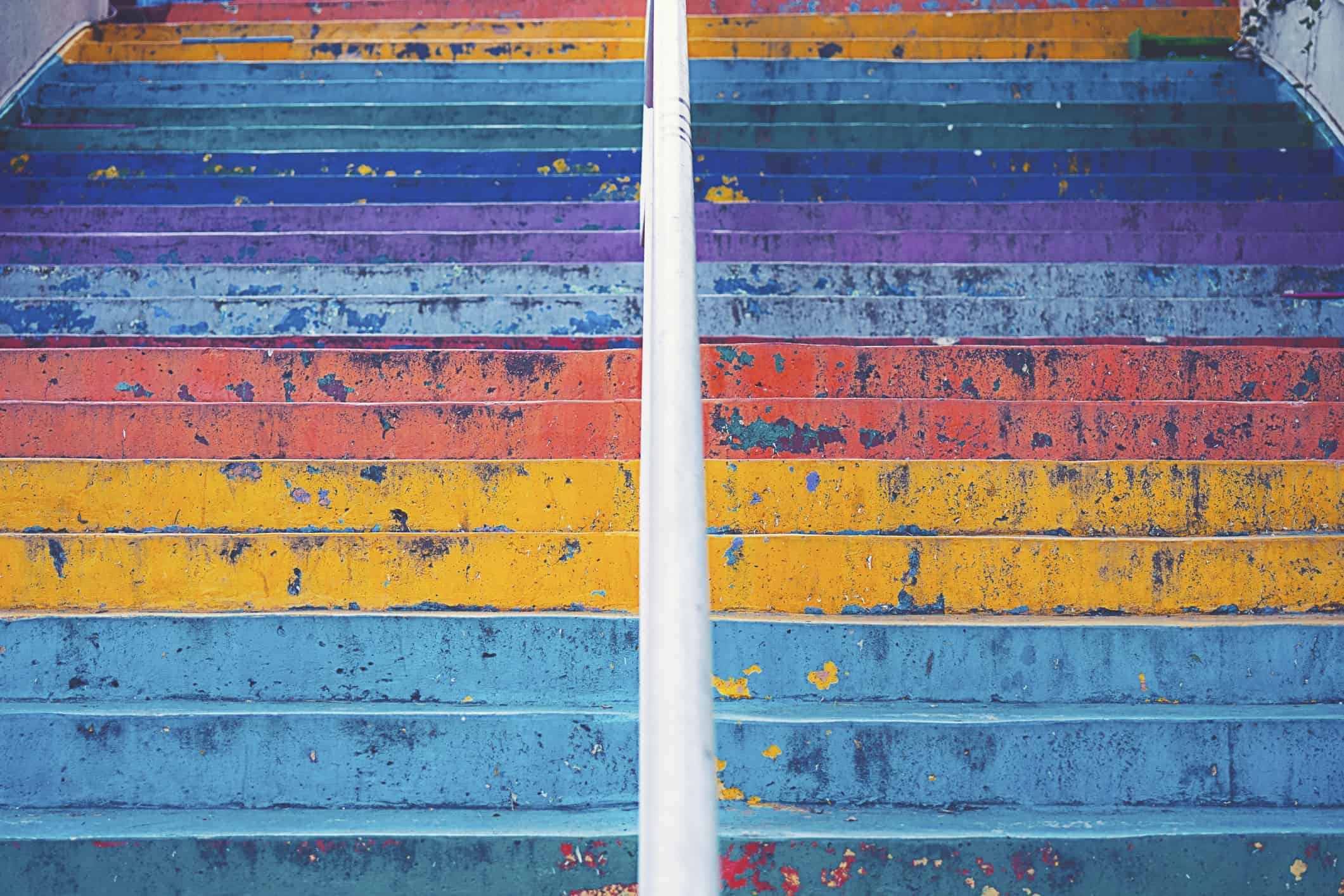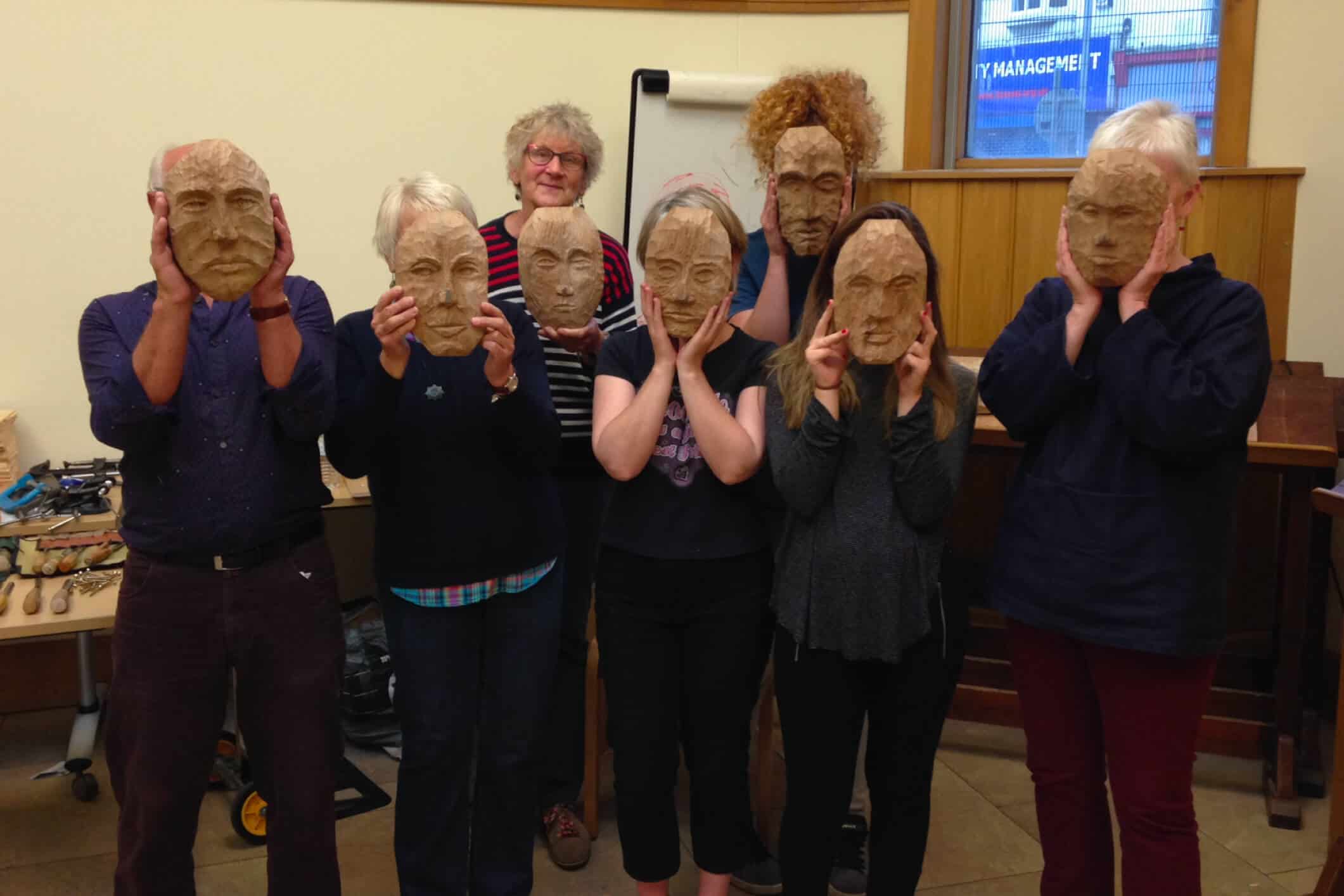 About Us
We believe that everyone has the right to art in their lives.
Through artists, we work inclusively with our communities to enable everyone to take part in, experience, and enjoy art at its best, resulting in the collective exploration, learning, sharing, and shaping of our home.
We deliver positive experiences where nobody is excluded and bring new creative opportunities to the area.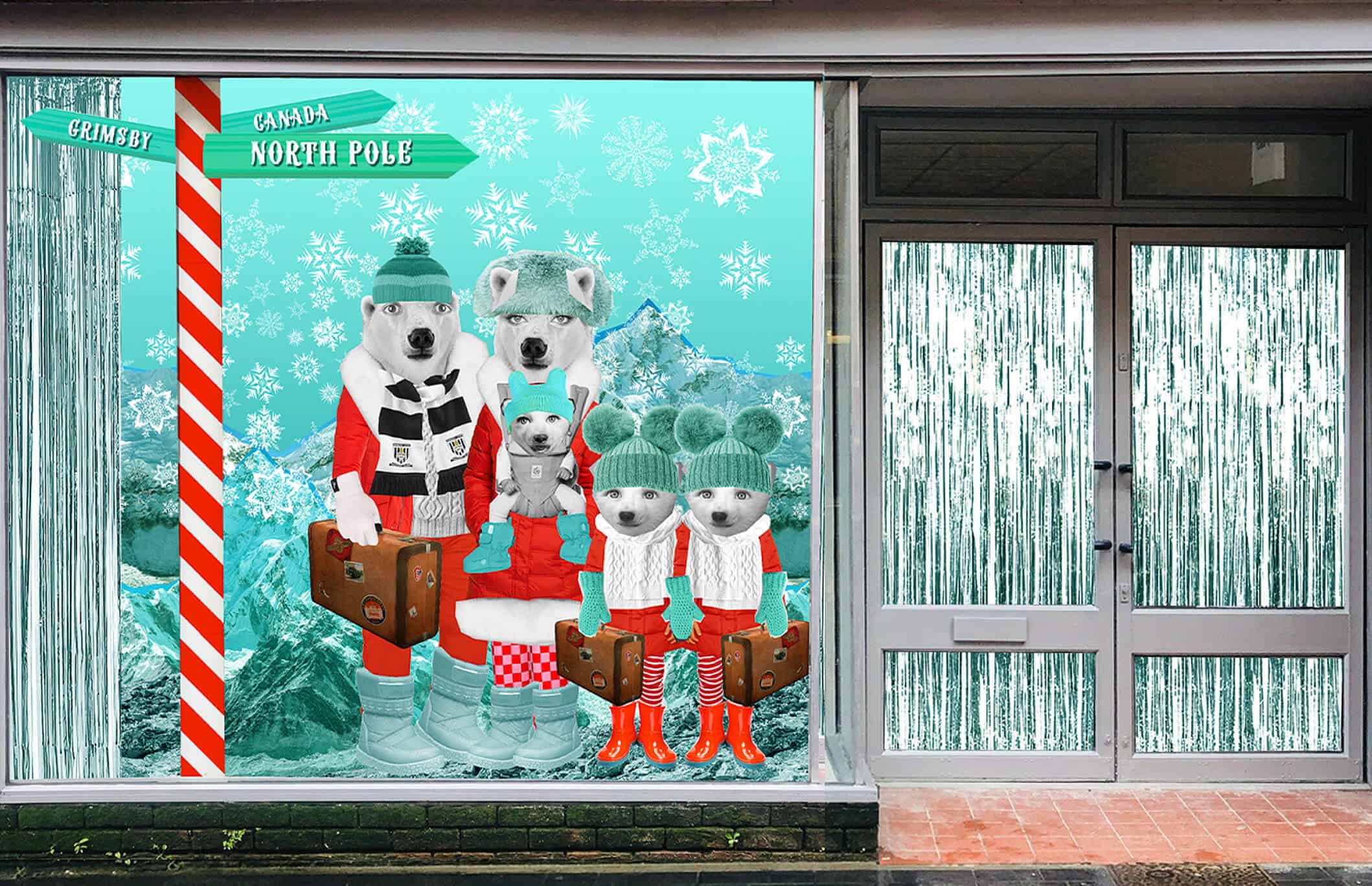 Our Haven - Victoria Street Polar Bears
Revealed at the start of late night shopping in Grimsby town centre, the display, next to Uniform Direct in Victoria Street, sees a family of polar bears moving to the town from their home in the Arctic.
What's On
Be part of something bigger. Get to know the real Grimbarians. Find a beautiful treasure made by a local creative. Learn something about local heritage.
Although Covid-19 has changed some of our events this year, there is plenty for you to get involved with in a Covid-secure way!
Featured Projects
Spark your imagination. Connect safely to others. Enjoy artwork in the public spaces of your hometown. There are projects you can dip your toes into, and projects to get stuck into. Take a peek!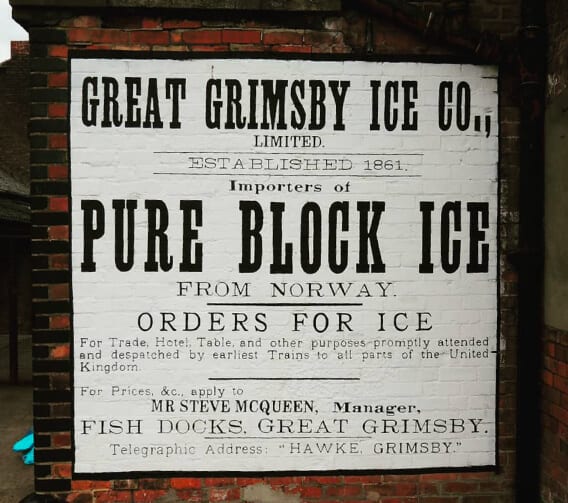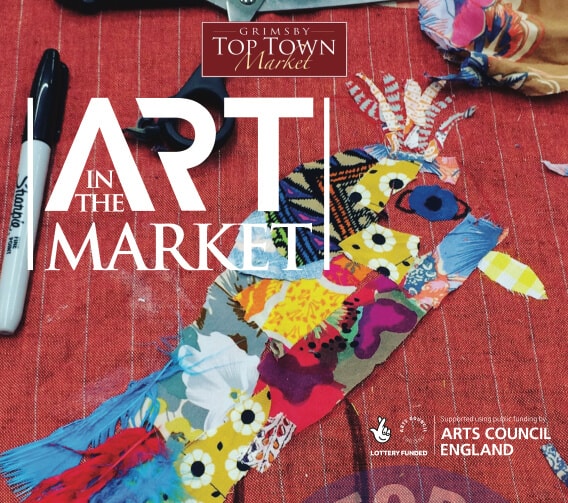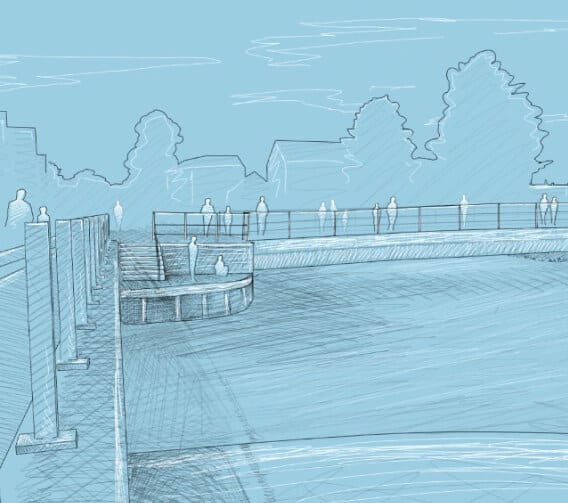 Featured Event
Connect with your home and join something special in your local area with exciting arts and heritage events. Here is our top pick.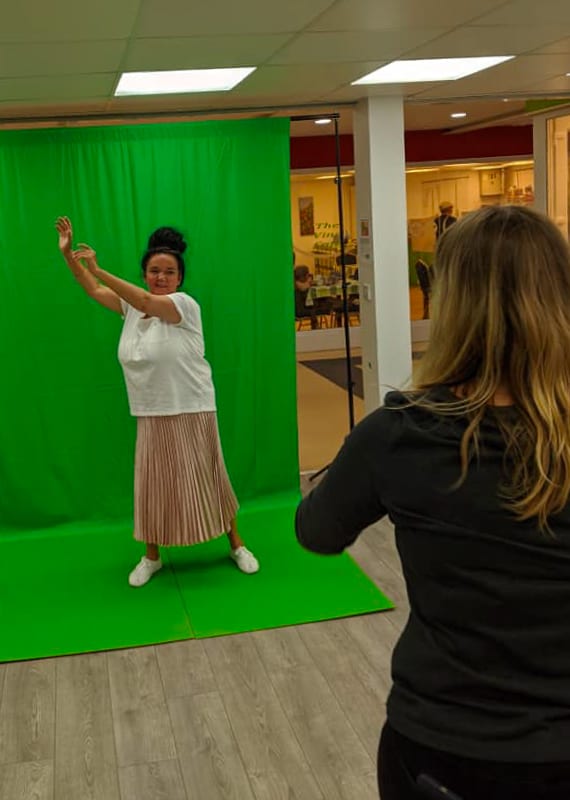 Annabel McCourt – the Human Murmuration
Each story, each person is part of a wider whole, a community. Thousands of lives and stories fly and intertwine together, like a flock of birds. Our story is an intricate pattern, like starlings in the sky, swooping and changing direction (a murmuration).
Grimsby-born Artist Annabel McCourt is photographing Grimsby residents to create a piece of public artwork to represent this community, making a journey together into the future. She hopes to create thousands of tiny copper silhouettes – each a resident of Grimsby, her much loved hometown. These will be part of a larger piece of artwork in St. James's Square – the Human Murmuration.
Come along to a pop-up event to get your picture taken by Annabel (in a Covid-secure way) with the chance to be immortalised in the artwork – an individual, but also as part of the flock, moving as one.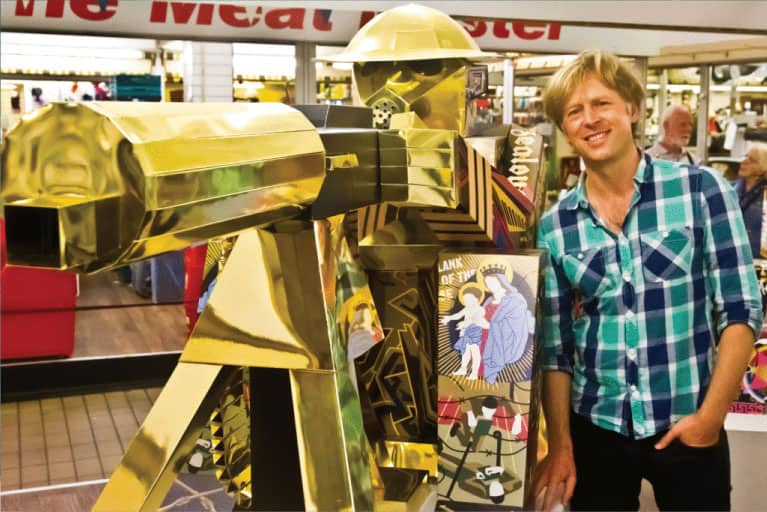 Join our community
We are building a community. You do not have to call yourself an artist. You do not have to be a historian. Maybe you have an interest in creative writing, or sharing your photos. Perhaps you know something interesting you can share about our home's heritage, or you'd like to learn more about where you come from. Join us to be part of something bigger. 
Featured Artist
We are fortunate to work with some truly exceptional artists, from the local region, elsewhere in the UK, and internationally. Our current featured artist is from close to home – Scarborough-based Adrian Riley.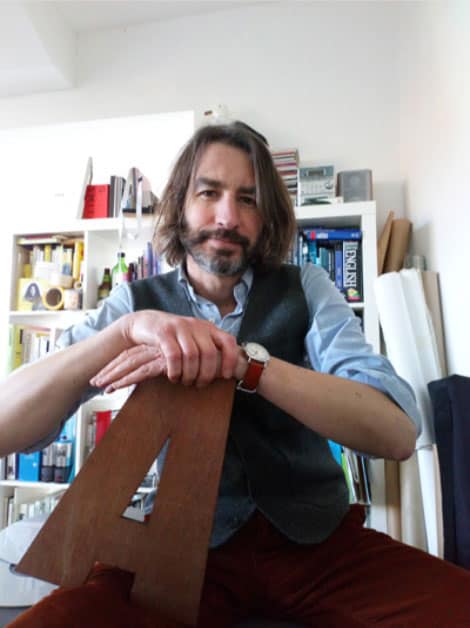 Adrian Riley
Designer and Artist
About Adrian
Adrian is an artist and designer who works with words in the public realm. In 2020, he has been Artist in Residence at Grimsby Top Town Market, creating intriguing artwork from 'found' sounds in the market and then moving his residency online, inspiring creativity in difficult times. He is currently hard at work creating a piece of public artwork in St. James's Square based on the words and letters that make the town. You can help him by sharing pictures for his #lettersfromgrimsby project.
Some of our Partners and Sponsors