St. James Square
The Square is having a revamp, and its new artwork is going to tell our story.
A story takes you on a path, a labyrinth, the journey of your life and the people around you. Sayings, memories, beliefs, symbols of where you live and where you're from – these are pieces of a puzzle, fitting together to make a whole. Your identity is part of a wider story.
Artists Adrian Riley and Annabel McCourt have been uncovering the stories and history of our town. They have been listening to the Grimbarians. They are using everything they find out to learn about our shared experience and create artwork for our community space.
Take a walk and explore the towns heritage!
Our Haven
March 2020 – ongoing
CONTACTS:

paula@ourbigpicture.co.uk
info@ourbigpicture.co.uk
"Collaborate with our online community on specific projects"
Grimsby's Path – the etched stone path & conversation benches
Through the Our Haven engagement Adrian Riley has had lots of conversation with local people of all ages – talking to those with a love of local heritage to Zoom sessions with young people.  He researched the legends and myths of the town, asked for memories and stories and collated manifests and historical accounts of the docks. Teasing out stories that sometimes sound like confessions.
 The Grimsby Path is starting point to learn more of the town it past, present and future. The design of the typography is inspired by the contributions of towns people in the #lettersfromgrimsby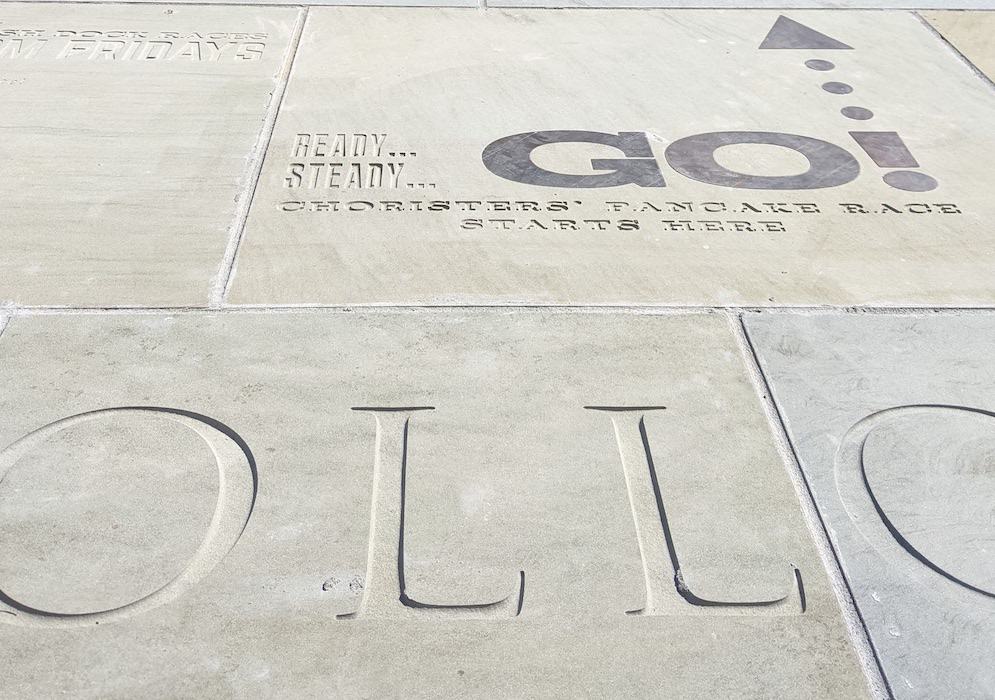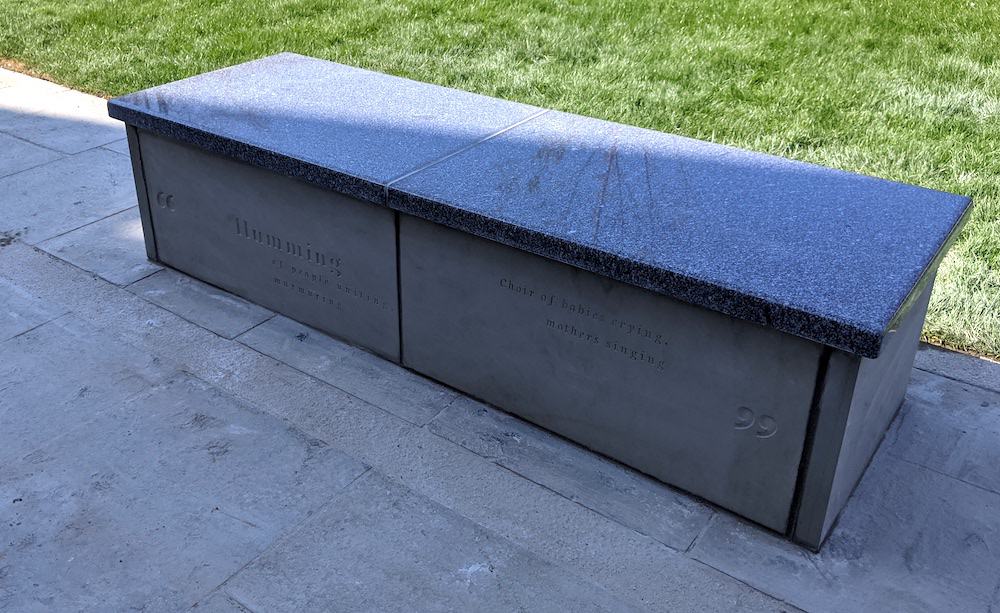 Take a seat!...
Local creative writers submitted work around the theme of Our Haven to be included within the two benches sited at the entrance of the Minster either side of the path – extracts of their work are etched into the benches, full versions can be seen below.
Human Murmuration
Each story, each person is part of a wider whole, a community. Together, we are making a journey into the future. Thousands of lives and stories fly and intertwine together, like a flock of birds. Our story is an intricate pattern, like starlings in the sky, swooping and changing direction (a murmuration).
Annabel McCourt hopes to create thousands of tiny copper silhouettes – each a resident of Grimsby, her much loved hometown. These will be part of a larger piece of artwork in St. James's Square – the Human Murmuration. The community will be immortalised as individuals, but also as a flock, moving as one.
The artwork is inspired by fortune fish – the coloured cellulose fish that change shape in your hand to tell you your future. All of the silhouettes in the murmuration are shaped like a wave, like fortune fish, as we all move in life to find our own fortunes.
Taking the photos with Annabel – there is fun, there is laughter. But there is also the wider context of serious themes – freedom of movement in a society living with Covid, a sense of belonging and of spaces, and the push to create something meaningful and inspiring.
"This is more than just an art commission. St. James's Square is part of my DNA, it's personal".
Annabel McCourt
Please send your images to paula@ourbigpicture.co.uk or upload your photo below and be part of the Human Murmuration.
Last chance to be part of the Murmuration – February 2021 – venues and times to follow.
All pop-up events will follow the latest Covid-19 guidance, so please wear a face covering inside (unless you're exempt), and stick to the rules around group numbers.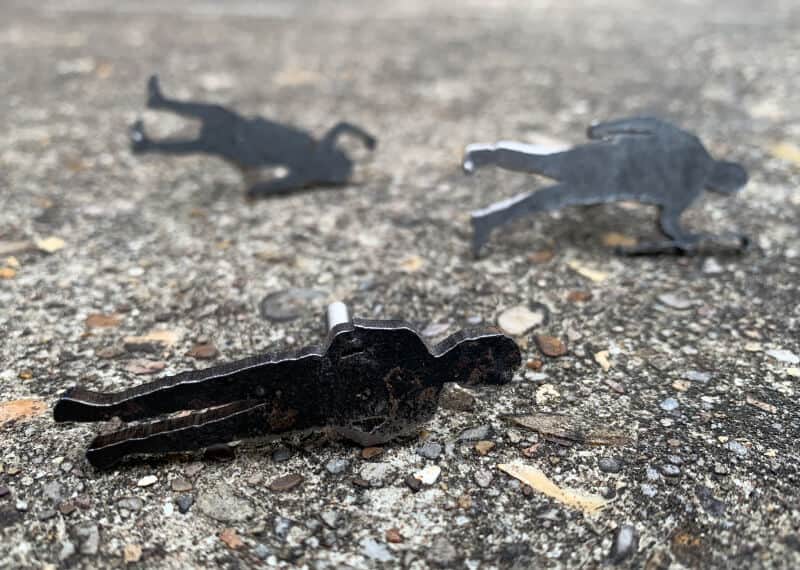 Letters from Grimsby
"I'm wandering around, between the letters, around the spaces between the letters letter space letter space letter word word word. When I'm in that space, I can feel myself open."
Some lettering is formal, some is informal. Some lettering makes you feel excited, some expresses confidence, elegance or honesty.
Lettering design (or typography) can make us feel a certain way.
We can connect with our home through the letters we see around the town.
The sign for your street. The words at the train station telling you you're home. The engraving on your local pub. The lettering on the window of your favourite shop.
How do you feel when you see these letters?
The signs, buildings, and places in Grimsby are filled with feelings, history, and memories. They can inspire us to think about the future of Grimsby.
Adrian Riley has spent the last few months soaking up the signage and other letters of our town and captured some first-rate snaps, which you can check out on Instagram.
He is also asking you to send him your pictures and stories to help him breathe life into some of the artwork for the Square.
Share your stories, thoughts, vision and photos with us on Facebook, Instagram or Twitter using the hashtag #lettersfromgrimsby and help to create an artistic vision of Grimsby's future.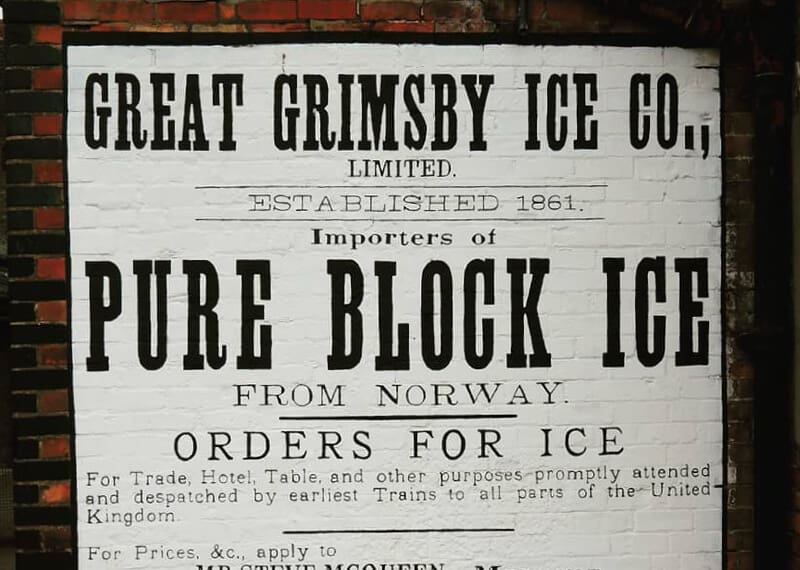 Garth Lane
Our bridges – they crisscross all around the town, over waterways, docks and ancient roads.
The bridge at Garth Lane connecting the old dock and the town has had its time. A new bridge is coming. But for a short while, there is a gap to fill with your imagination – a space that awaits your vision. What kind of crossing can you dream?
Create a bridge and share it with us. 
You can download a 3D bridge and colour it or cover it. You could make a new design out of Lego. Or create a crossing with things you find at home. Let your imagination wander and crisscross all around.
You can also tell us about your favourite bridge. Why do you like it? Is it the shape, the colour, the patterns? Do you remember something funny that happened when you were on the bridge one day?
Watch this space for more on heritage, wildlife, and renewable energy for Garth Lane.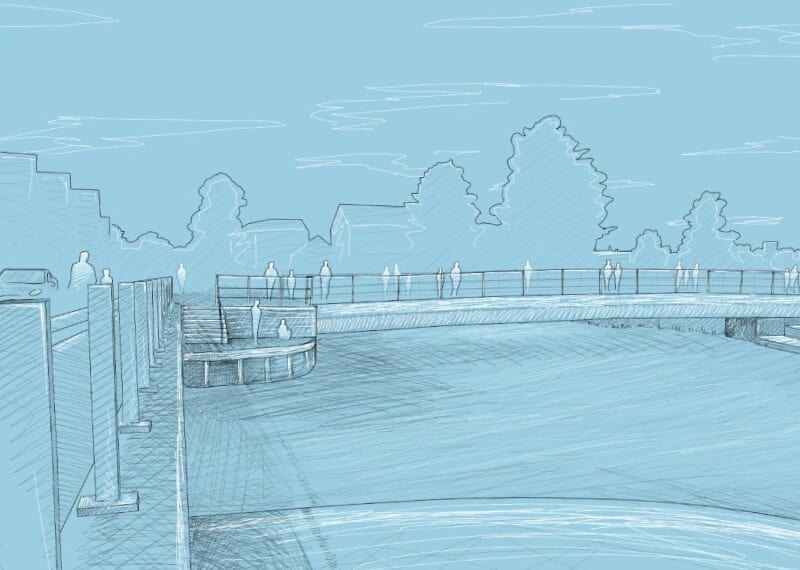 Who is Grimsby?
Annabelle and Adrian are not the only artists in town! Our commissioned word artists are working with individuals, schools and community groups and gathering words, stories, thoughts and ideas to feed into the artwork in the town.
Lisa February and Matt Gray – Who is Grimsby?
In this video Matt and Lisa give you some guidance on how to get involved – their video response is also on this channel. Check it out and have a go yourself.
There are also creative packs here to download for more inspiration.
We need your help to develop a creative local archive full of your stories about Grimsby, our hometown. For this part of the project we want you to get involved and add your writing to the 'Our Haven' exhibition. This will be a physical and online exhibition where your writing will be on display.
The creative writing pack link below contains three writing prompts which will help you generate ideas in different ways. Choose one writing prompt – or have a go at all of them, the choice is yours. When you're happy with your creation, share your responses with us.
Use your imagination and get creative, we can't wait to read your writing.
If you would like to get involved please share via our Facebook link below or email your entries to paula@ourbigpicture.co.uk or info@ourbigpicture.co.uk
Download our creative writing activity pack
Click below to download our creative writing activity pack and help to develop a creative local archive full of your stories about Grimsby, our hometown.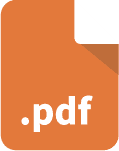 'Who is Grimsby' – Mystical Grimsby instructions video
Lisa & Matt 'Who is Grimsby' Poetry video
Videos
Learn about the history of the Grimsby's Riverhead Haven.
Garth Lane footbridge removal
Downloads
Schools, home educated families and community groups are a huge part of Our Haven. These downloads can help guide children, young people and groups with their exploration and creation.
Research the history of the site of the Haven, draw, colour and send it to us. What were the designs and materials of houses and boats of the time?
Funding Partners
Our Haven projects happen thanks to the different people and organisations working on the project – advising and approving the work.
The arts project carried out as part of the regeneration of St. James's Square has been supported by the Department for Digital, Culture, Media and Sport, which funds the Cultural Development Fund and is administered by Arts Council England. This is part of Grimsby's Heritage Action Zone.

---
The Garth Lane project is also part of Grimsby's Heritage Action Zone. This is supported but the Humber Local Enterprise's Partnership (LEP) Local Growth Fund allocation as part of a wider scheme to unlock the potential of Grimsby town centre, and The Ministry of Housing, Communities and Local Government, with funding released as a result of the Grimsby Town Deal.