Heritage Open Days
Our heritage is not just where we have come from, but it shapes where we are going. Heritage Open Days take place all over the country every year. They are a fantastic opportunity for us to learn more about where we come from and connect us to our homes and the stories of our town.
"History is who we are and why we are the way we are."
Heritage Open Days
September 2020
CONTACTS:

paula@ourbigpicture.co.uk
info@ourbigpicture.co.uk
"Collaborate with our online community on specific projects"
Past events
In September 2020, Gavin Marshall, Chairman of the Grimsby, Cleethorpes and District branch of the Royal Air Force Association, gave heritage talks on the history and future of the RAFA building. There were also virtual tours of the RAFA building and Cleethorpes Town Hall and a Victorian-era family heritage trail and postcard colouring competition.
Click to explore both buildings in the virtual tours.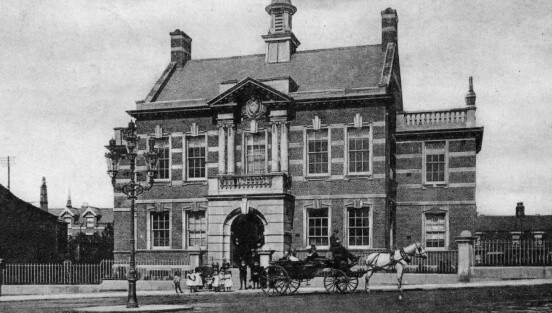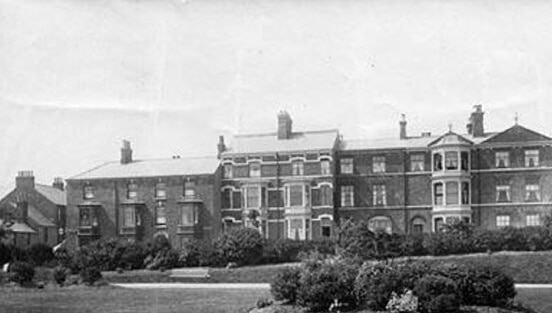 Project outcomes and future
We gave away 40 heritage trail goodie bags themed with Victorian crafts. These were also available to download from the Discover NEL website. 8 people attended the RAF talks.
Our Big Picture
Here are some other projects and events from Our Big Picture.
Partners
Our partners for Heritage Open Days are North East Lincolnshire Council, Heritage Lottery Funding, and the Royal Air Force Association.