Freddie Frinton
Internationally famed comedy star, Freddie Frinton, hailed from Grimsby. After being sacked from his fish filleting job at the age of 14, Freddie began his career in a seaside performance troupe on Cleethorpes beach in the 1930s.
His career blossomed, from pantomimes and Butlins variety shows to the London Palladium, 1960s hit sitcom 'Meet the Wife', and his much-beloved sketch show, 'Dinner for One'.
Freddie's legacy lives on and as a local boy 'done good', the project is a celebration of his life, right here in his hometown.
Freddie Frinton Project
April 2019 to January 2021
CONTACTS:

paula@ourbigpicture.co.uk
"Collaborate with our online community on specific projects"
The Freddie Frinton Project
The celebration of Freddie's life and career included the successful 'Stars at the Seaside' exhibition (November 2019 – March 2020), at the Muriel Barker Gallery at Grimsby's Fishing Heritage Centre. This told visitors of the development of traditional seaside entertainment and how this launched the careers of some of our biggest stars – including Freddie.
From the start of November 2020, you will be able to see some of the Freddie Frinton exhibition in Top Town Market as part of Art in the Market.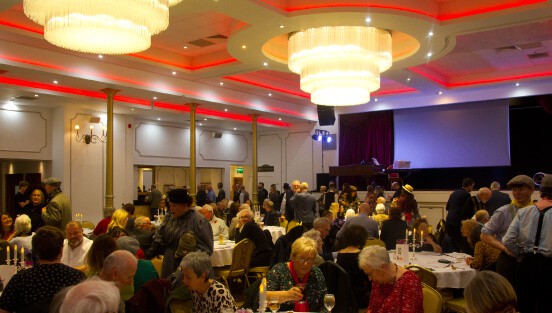 Freddie Frinton events included free music and theatre workshops, and the sell-out 'Dinner for 100' – a traditional seaside music hall show and premiere in partnership with Papa's Fish & Chips and the British Music Hall Society, with professional and local performers entertaining over 200 Freddie Frinton fans at Cleethorpes Pier.
There is also a documentary being made about Freddie's life that is due to be released in November.
Check out more announcements from the project on the Freddie Frinton Facebook page below.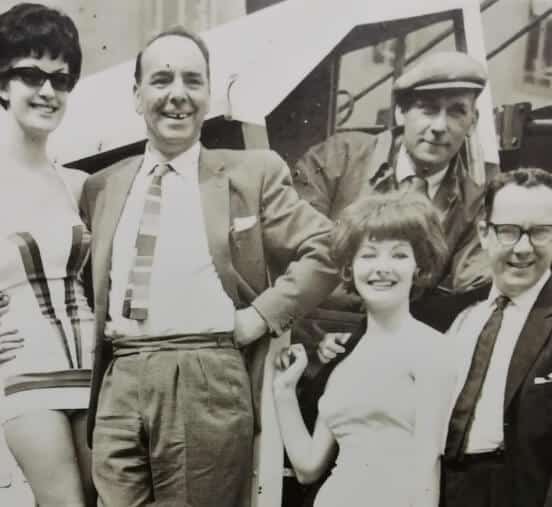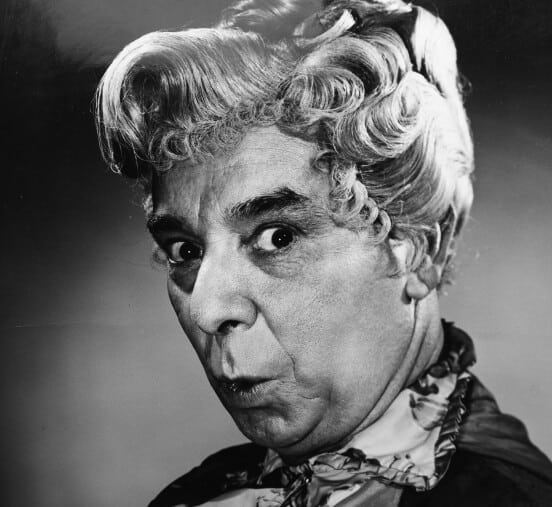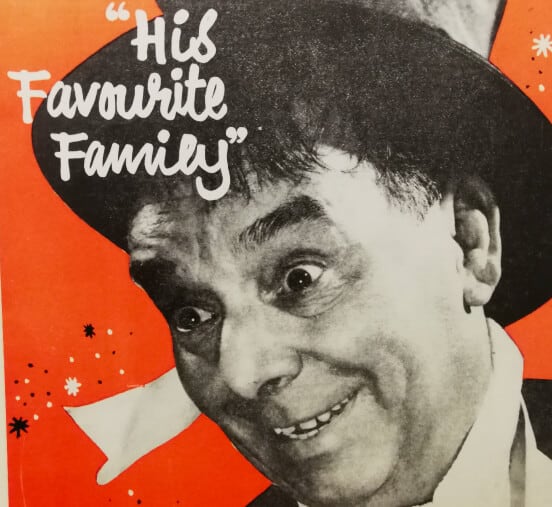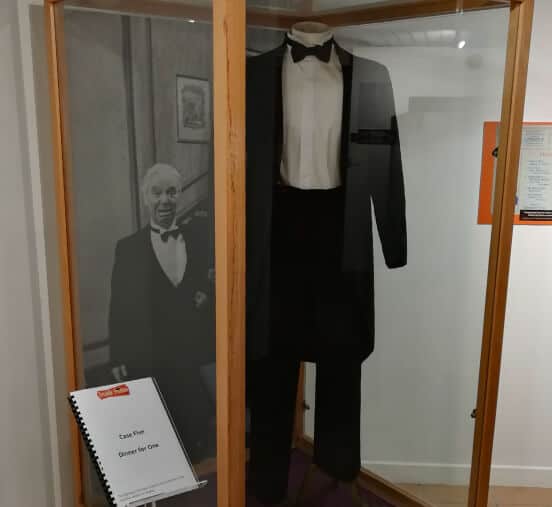 Project outcomes and future
80 volunteers took part in the participation sessions and 200 people came to the 'Dinner for One Hundred' celebration.
A total of 9,835 people attended the exhibition. The project has been covered in the local press and on television in Germany.
A TV documentary about Freddie's life is due to be released this year.    
Our Big Picture
Here are some other projects and events from Our Big Picture.
Partners
This project is supported by the National Lottery Heritage Fund, and local development funders the Coastal Communities Fund and the Lincolnshire Community Foundation.