Our Haven
Our Haven is a community heritage and arts project for everyone in Grimsby, no matter who you are. It is for the people of the town to explore where we come from, who we are, and where we are going. You have the chance to share your stories and ideas, and shape an artistic vision of Grimsby's future.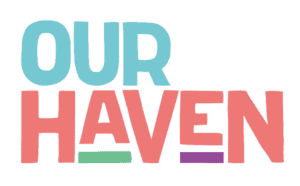 "Here have we haven for the boats, and yonder swim the fish."
Our Haven
March 2020 – ongoing
CONTACTS:

paula@ourbigpicture.co.uk
info@ourbigpicture.co.uk
"Collaborate with our online community on specific projects"
What's it all about?
We are Grimsby – a town with a rather special heritage, and a place of wonderfully creative people. Our Haven is a project for us to tell the story of our identity, and to shape the place where we live.
Our Haven is our place, our home. What is now part of the River Freshney/Riverhead was once called the Old Dock or Haven. It provided shelter for boats from all the power and danger of the North Sea. It was a place of rest – of safety – that led our town to prosper.
But the heritage of Grimsby is not just something you read about in history books. Our heritage is made up of the stories, memories, beliefs and lives of everyone who calls Grimsby home. This heritage makes our town, our community.
Our Haven is about bringing art, rooted in our special heritage, to a very public space. You do not need to call yourself an artist to be part of Our Haven. You do not need to be a historian to be part of Our Haven. You only need to be a Grimbarian. You only need to care about the past and future of our town.
You have the chance to get involved in creative activities and projects that will influence new artwork in the town.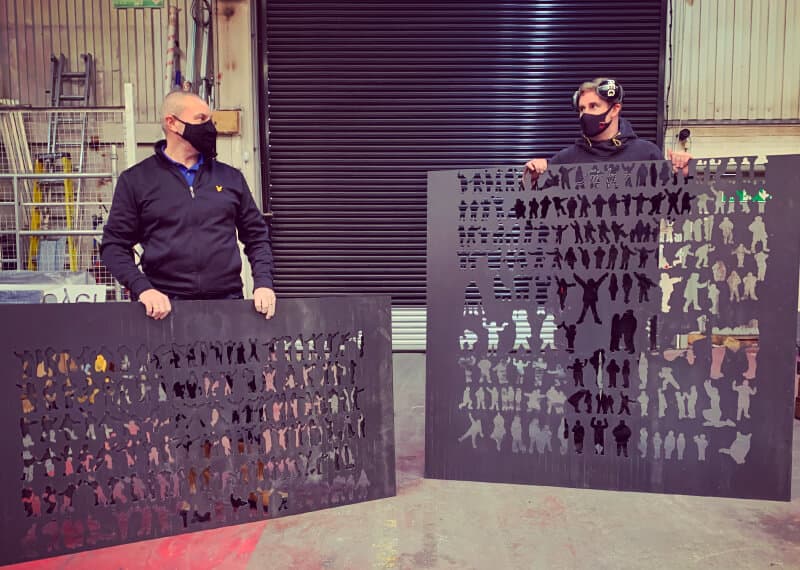 Be part of Our Haven
We want you to share as many of your experiences, thoughts and ideas as possible. Join in our town's creative journey and help to make Great Grimsby.
Our Haven has two current projects you can be part of: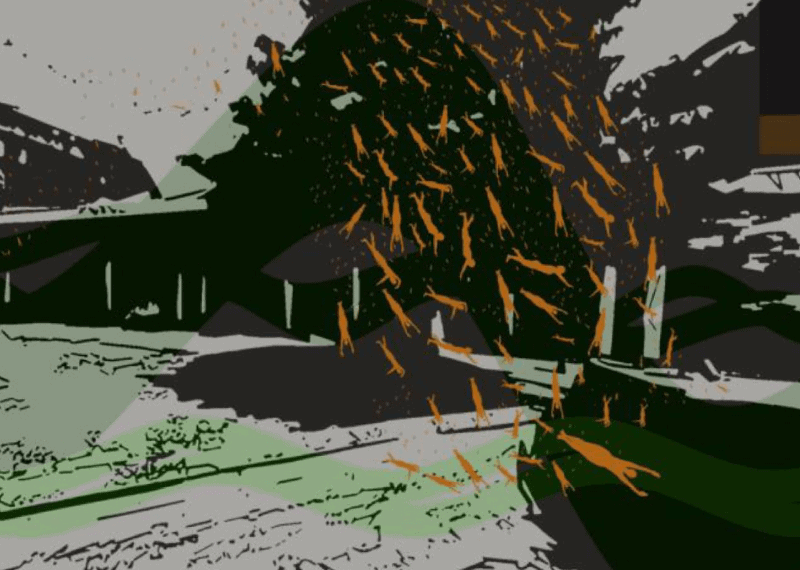 Garth Lane
The old bridge at Garth Lane has been removed! Until the new bridge is built, there will just be a gap – a space for you to fill with your imagination.
Check back soon for some more Garth Lane activities!
What's happened so far and where are we going?
Our Haven brings together professional artists and Grimbarians to create inspiring artwork for everyone in the town to enjoy.
Our Haven began in March 2020, and Covid-19 meant we had to change our plans. With everybody locked down in their homes, we could not host face-to-face events or reach people in the ways we used to. Despite the challenges, we were determined to achieve our goals.
We had 60 applications for our artist commissions for Our Haven from fantastically talented artists. We worked extremely hard to select artists who would be able to work in a different way – working with people at a distance, and achieving something special for our town.
During the project, we have taken our work with the community online. We have:
– sent out activity packs to community groups and individuals;
– encouraged people to share pictures and stories on social media;
– created an online community page;
– taken one-to-one sessions and focus groups online.
As we continue with the project, we are connecting word artists with individuals, schools, colleges, and young people's and community groups. In the future, we would like to offer businesses and other organisations the chance to get involved.  
Impact
Between June and August this year, we worked with a total of 99 participants – online, in Top Town Market and with Youth Zone.
We also had a total of 43 participants at St. James's school. And we've had a total of over 10,000 engagements on Instagram.

Our Big Picture
Here are some other projects and events from Our Big Picture.
Funding Partners
Our Haven projects happen thanks to the different people and organisations working on the project – advising and approving the work.
The arts project carried out as part of the regeneration of St. James's Square has been supported by the Department for Digital, Culture, Media and Sport, which funds the Cultural Development Fund and is administered by Arts Council England. This is part of Grimsby's Heritage Action Zone.

---
The Garth Lane project is also part of Grimsby's Heritage Action Zone. This is supported but the Humber Local Enterprise's Partnership (LEP) Local Growth Fund allocation as part of a wider scheme to unlock the potential of Grimsby town centre, and The Ministry of Housing, Communities and Local Government, with funding released as a result of the Grimsby Town Deal.