Events
Our Big Picture events are for you to get involved in your local community. Experience a sense of joy at art and music. Tap into your creative side. Learn something new and feel like you are part of history
Of course, our events have had to change this year, but we are working hard to put on inclusive events that are safe and Covid-secure.
Our Haven
Pop-ups for Human Murmuration
Annabel McCourt is snapping shots of Grimsby residents to make her incredible piece of public artwork for St. James's Square – the Human Murmuration. Drop in to one of our pop-ups to have some fun and get your pic snapped for a chance to have your silhouette in the final artwork.
Thursday 22nd October 2020 – Top Town Market, 11am-2pm
Friday 23rd October 2020 – Freeman Street Market, 11am-2pm
Saturday 24th October 2020 – Top Town Market, 11am-2pm
Saturday 7th November 2020 – Top Town Market, 11am-3pm – part of the Makers' Market (see below)
2021 dates to be announced very soon – subject to COVID restrictions
Can't get to one of our pop-ups? You can still get involved…
All you need to do is take a photo of yourself or someone else, sticking to the coronavirus guidelines, in a pose that reflects your/their personality against a plain wall or sheet, making sure the entire body is in the picture.
Send to paula@ourbigpicture.co.uk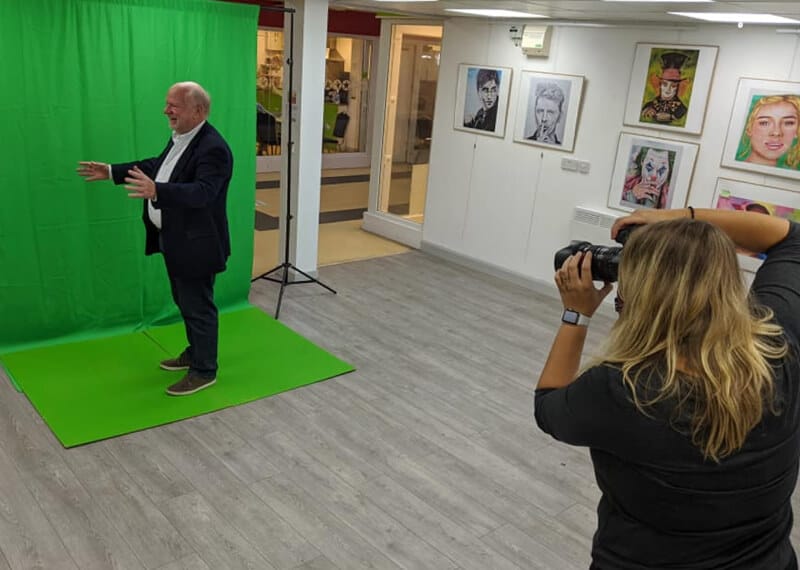 Art in the Market
Makers' Market
New dates to be published soon.
Pick up a wonderful creation from a talented local makers – for your home or as a present to someone else. You can also get your pic snapped by Annabel for her Human Murmuration and enjoy music from a local DJ.
Are you a local artist or maker?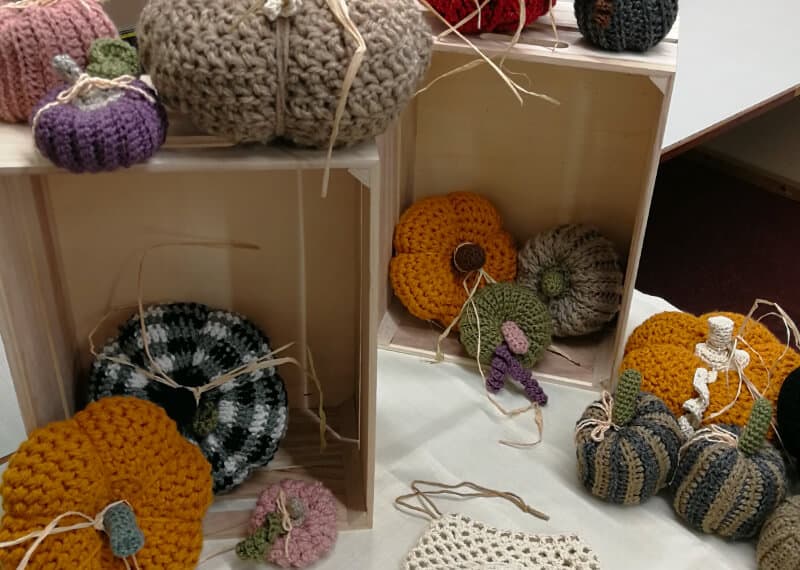 Exhibitions
Top Town Market is not just a place to shop and chat. It's a space where exciting and inspiring artwork awaits.
The current exhibition is the outstanding Grimbarians exhibition – a photography project that tells the unseen stories of the people who make Grimsby a special place. It's on until the end of October, so drop in while you still can.
From November, you can see the Freddie Frinton exhibition, which was originally exhibited at Grimsby Fishing Heritage Centre.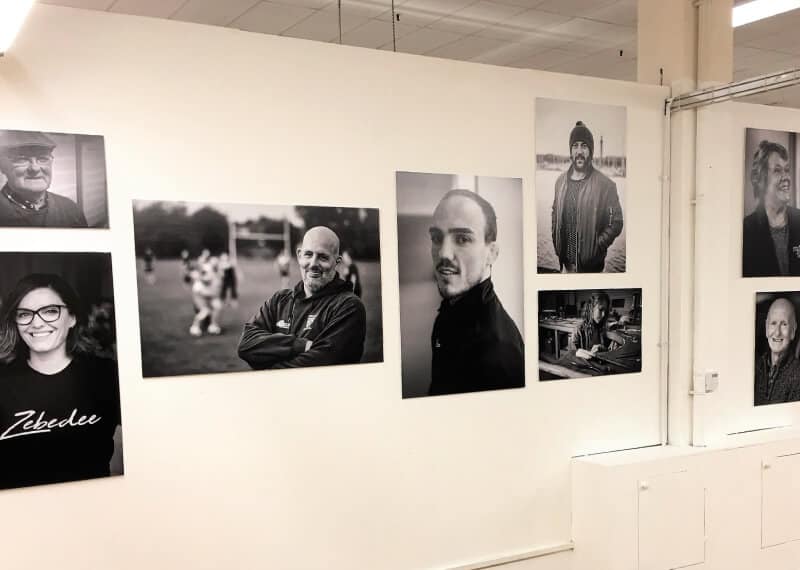 Heritage Open Days
Heritage Open Days took place in September this year. There were talks by the RAFA Branch chairperson and virtual tours of Cleethorpes Town Hall and the RAFA building. Check out the virtual tours here.