Our Covid-19 Statement
From August 2020, we've been back in our studio pod at Grimsby Top Town Market, meeting COVID-19 government guidelines.
At the moment, we're working from this space and meeting people by appointment only on Tuesdays, Thursdays, and Fridays.
We have launched this new website to see how we can continue to deliver projects safely. Soon, we will be launching a new website with activities you can safely get involved with – both online and offline.
You can contact Paula on:
paula@ourbigpicture.co.uk  |  07793114180
or contact:
info@ourbigpicture.co.uk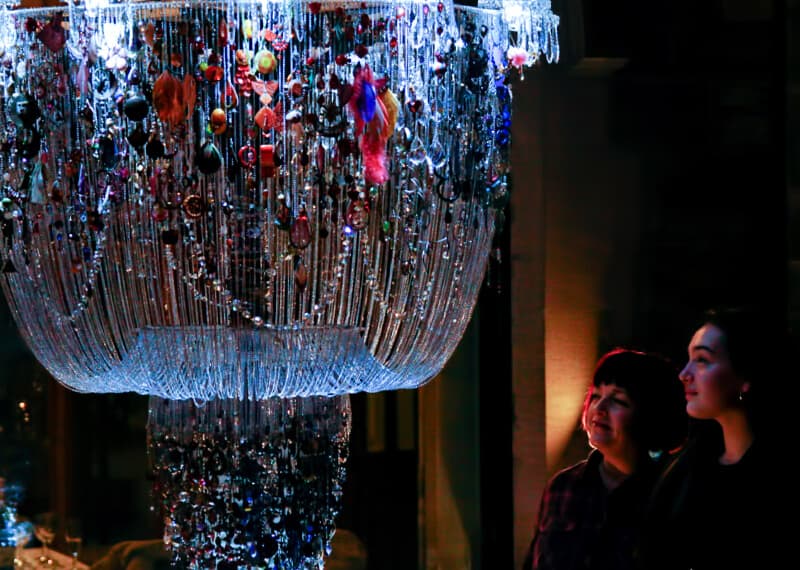 Get in touch and be
part of Our Big Picture