About Our Big Picture
Our Big Picture is an arts and heritage social enterprise. We believe that everyone has the right to art in their lives.
Through artists, we work inclusively with our communities to enable everyone to take part in, experience, and enjoy art at its best, resulting in the collective exploration, learning, sharing, and shaping of our home.
We deliver positive experiences where nobody is excluded, including exhibitions in public spaces, workshops, heritage events, and online activities and art communities. In delivering these experiences, we bring new creative opportunities to the area.
We work with everybody, specifically, children, young people, and families, and their wider communities. We work with young emerging artists to well-established international artists.
We excite and inspire the communities of North East Lincolnshire through arts and heritage projects that are open to everyone – families, children, young people, groups, and individuals.
We commission and support diverse artists to create, work, and grow in the local area. Click here for more information.
We work collaboratively with local, national, and international partners to regenerate North East Lincolnshire through arts and heritage projects.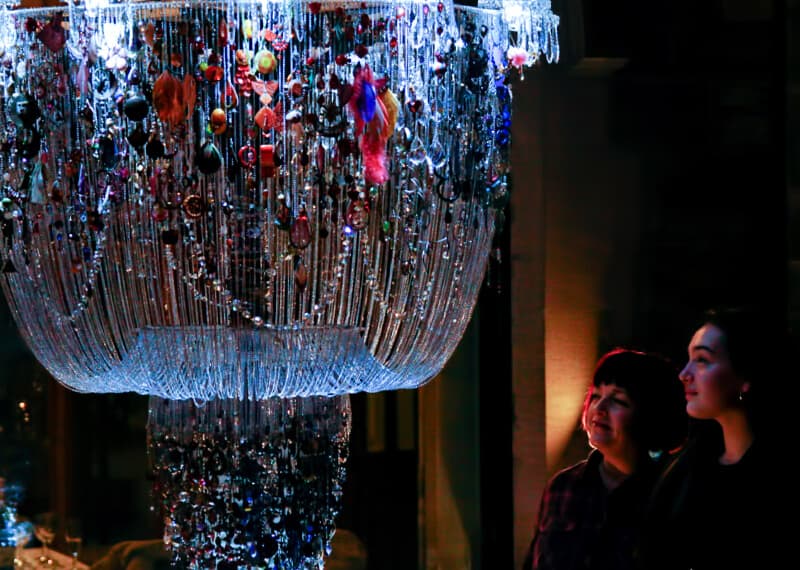 Why do we do it?
We love our home of North East Lincolnshire. We are passionate about high-quality arts and heritage and care about the culture of our home and local people's involvement in it, and want to empower our communities to participate.
Through socially engaged or participatory practice, we seamlessly weave artists into our non-arts communities. Participating in the arts can enable imagination to grow through everyone in the family.
We want to spark people's imaginations and encourage them to have a rewarding life-long relationship with creativity, to create things together, and to celebrate their identity and culture. We want people to have the opportunity to build their skills, and create new ways of working through accessible and inspiring projects, taking people on a journey that they make their own.
We want artists, creatives and makers to see the local area as somewhere where they can have a career.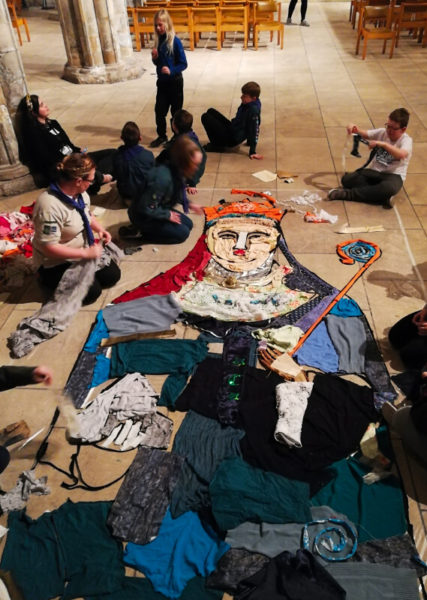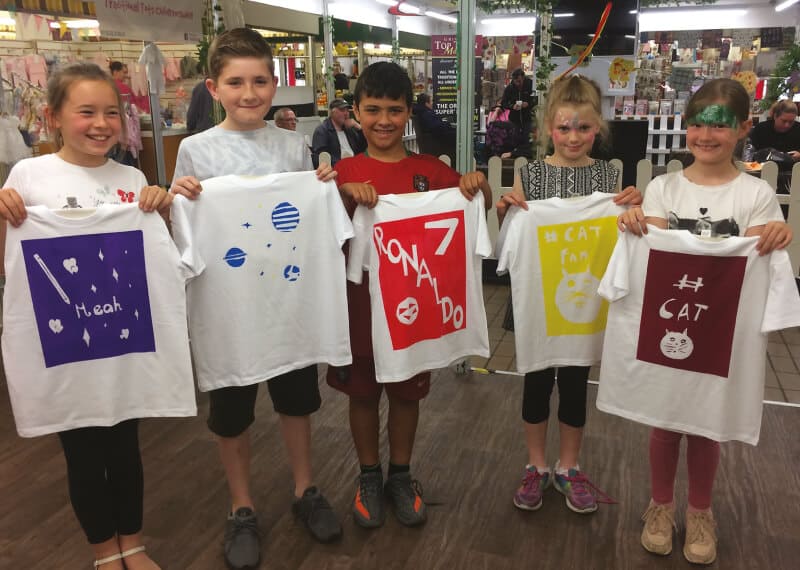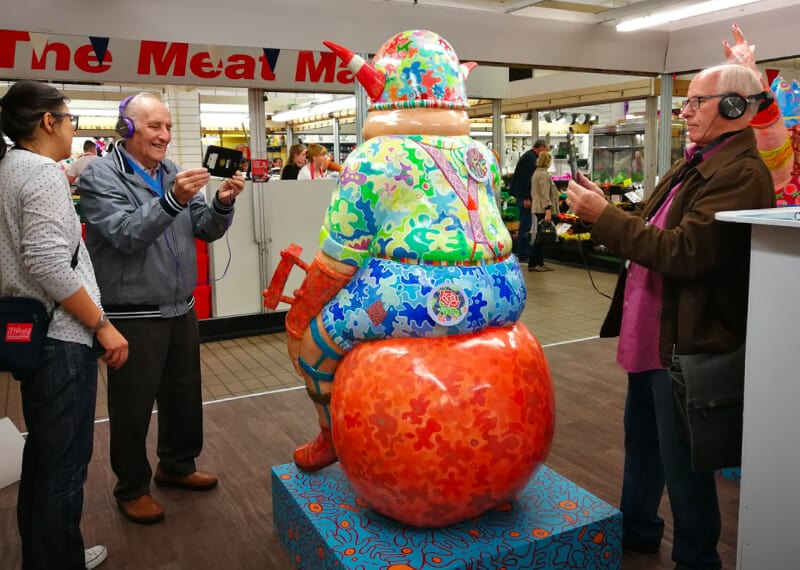 Some of our project Partners and Sponsors